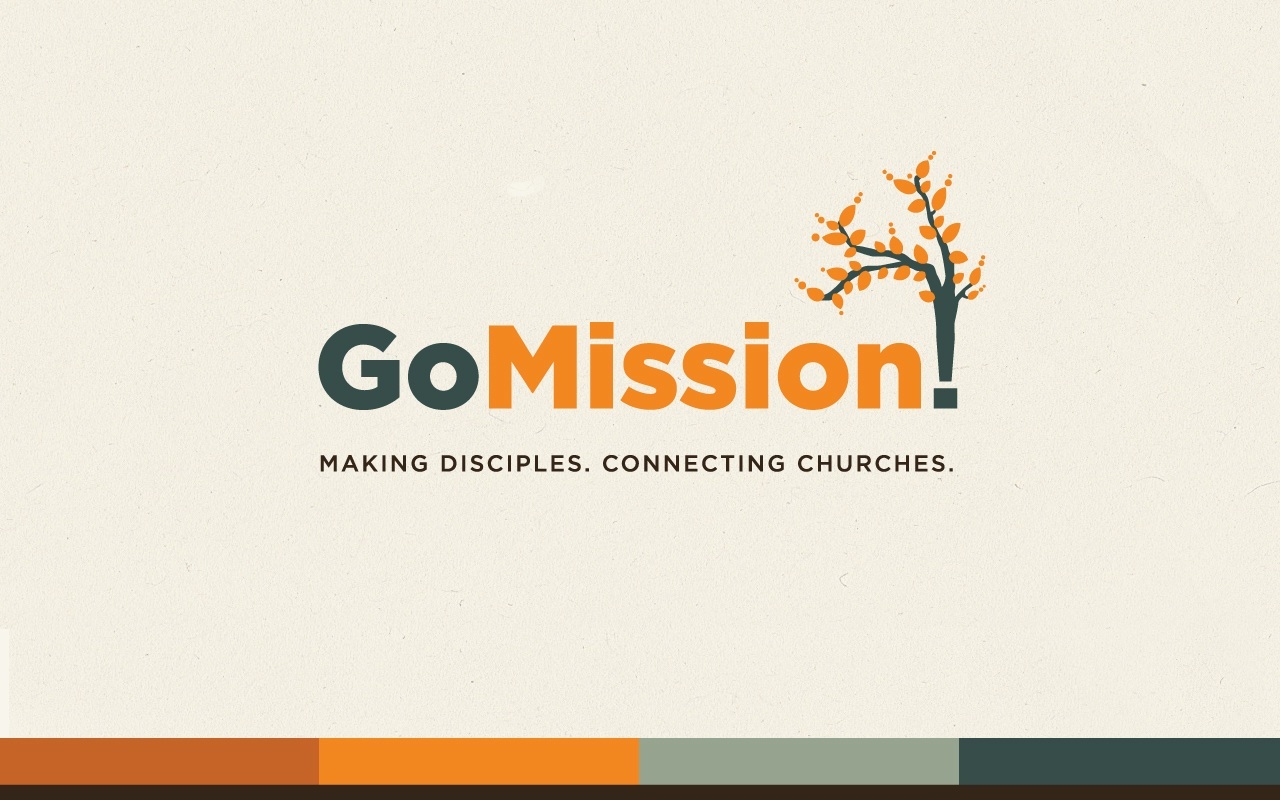 Online Donations
Posted by: Go Mission
Church:
Region 2 - Manitoba Central
Date: November 7th, 2012
Automated Monthly Donation:
We are excited to announce that there is a new way for you to support the work of EMMC / Go Mission! Click HERE to make a one time donation or set up a reoccuring donation.
PayPal (Credit Card):
To donate online using a credit card or PayPal account, please press the "Donate" button on the right.
Cheque:
If you prefer to send a cheque, please make the cheque payable to: Go Mission!
Cheques can be mailed to 757 St. Anne's Road, Winnipeg MB  R2N 4G6
Email the Author