Go Share
In Acts 2 we read how the church generously shared  their goods and service with each other so that no one was in need.  We desire to cultivate a spirit of generosity.  This is our opportunity to practice community by learning to give and receive freely.
Listed below are all the most recent posts to the Go Share section starting with the most recent. You can use the menu on the left to sort the entries.
---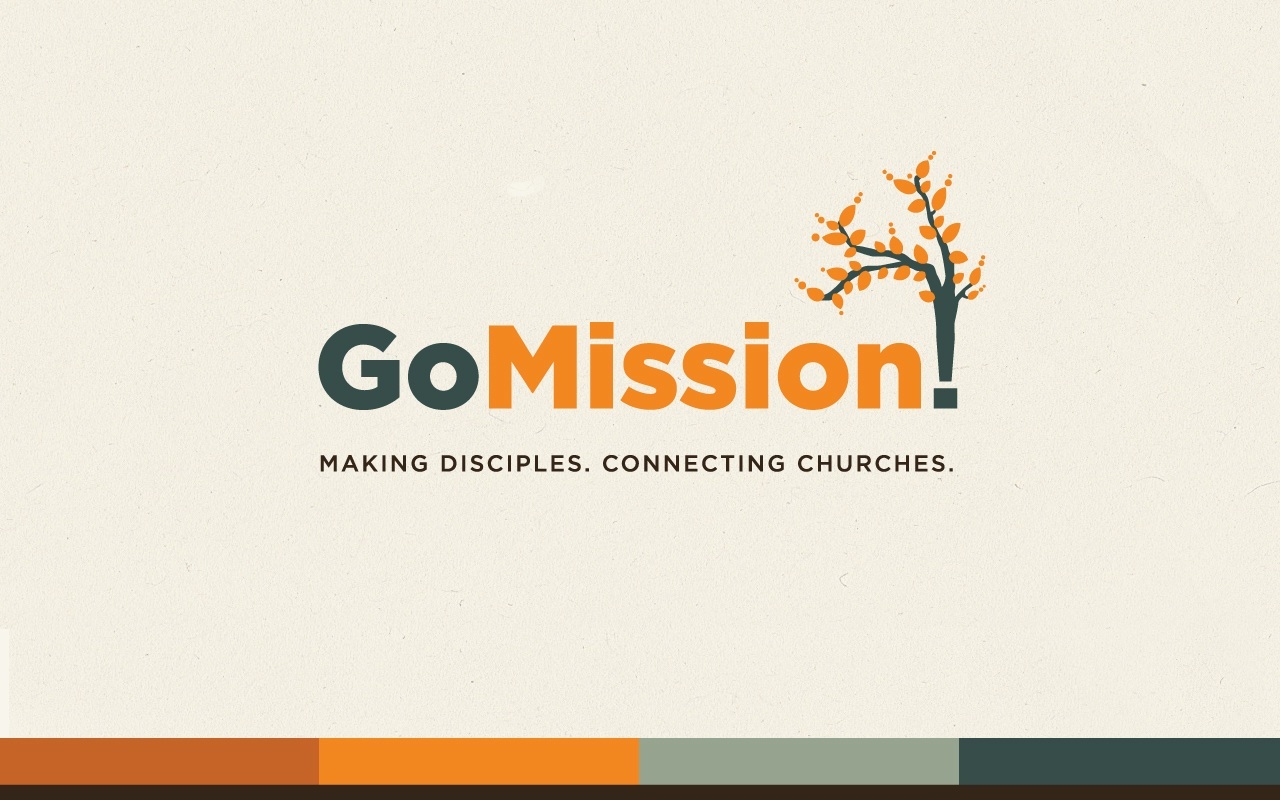 Praise, Prayer and Pondering – January 27, 2017
Posted by: Go Mission
Church:
Region 2 - Manitoba Central
Date: January 27th, 2017
Information from our churches, missionaries and upcoming events.
Posted in: News, Praise and Prayer,