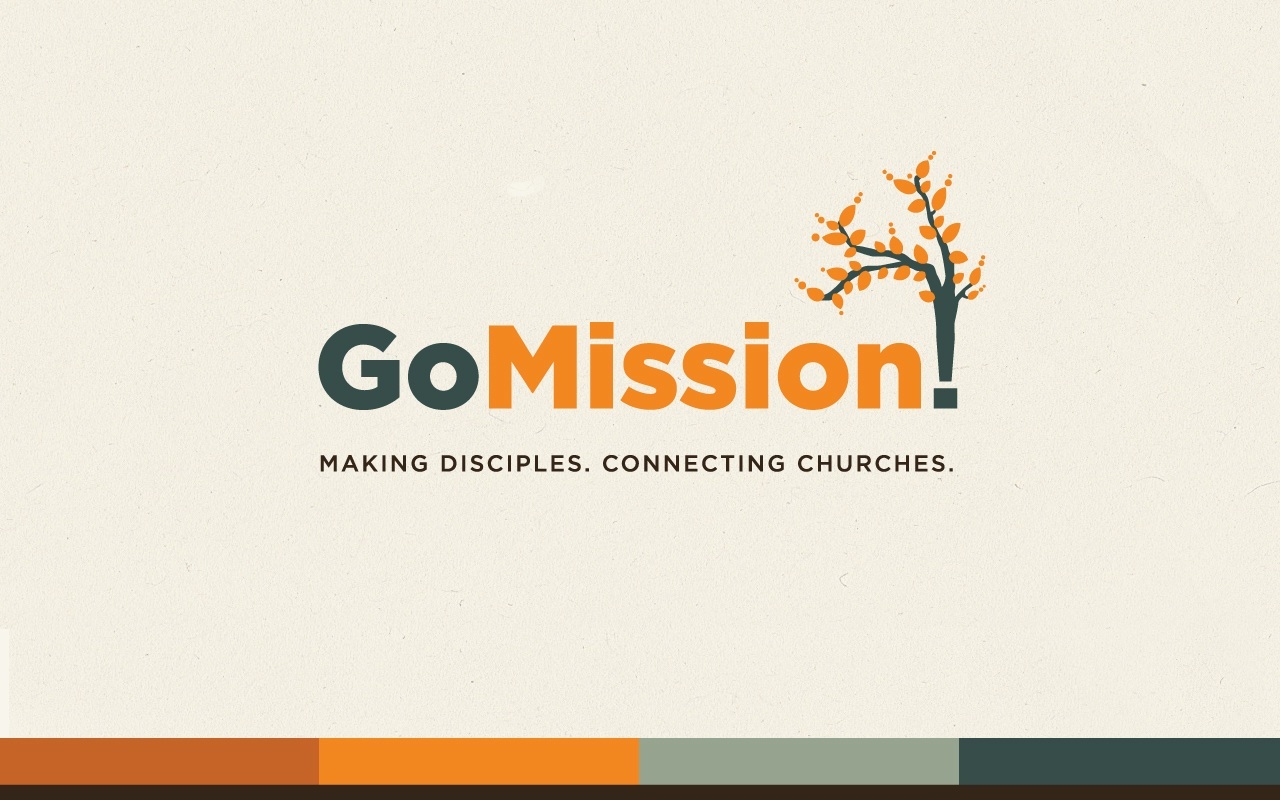 November-December 2012 Recorder
The November – December 2012 Recorder is here for your enjoyment and information. In these pages, you will find great articles, information from some of our churches, insights from mission workers, ministry opportunities and input from other partnering agencies and bible colleges. Share this link with others!
And … Merry Christmas!
November-December 2012 Recorder
December 2012 Prayer Guide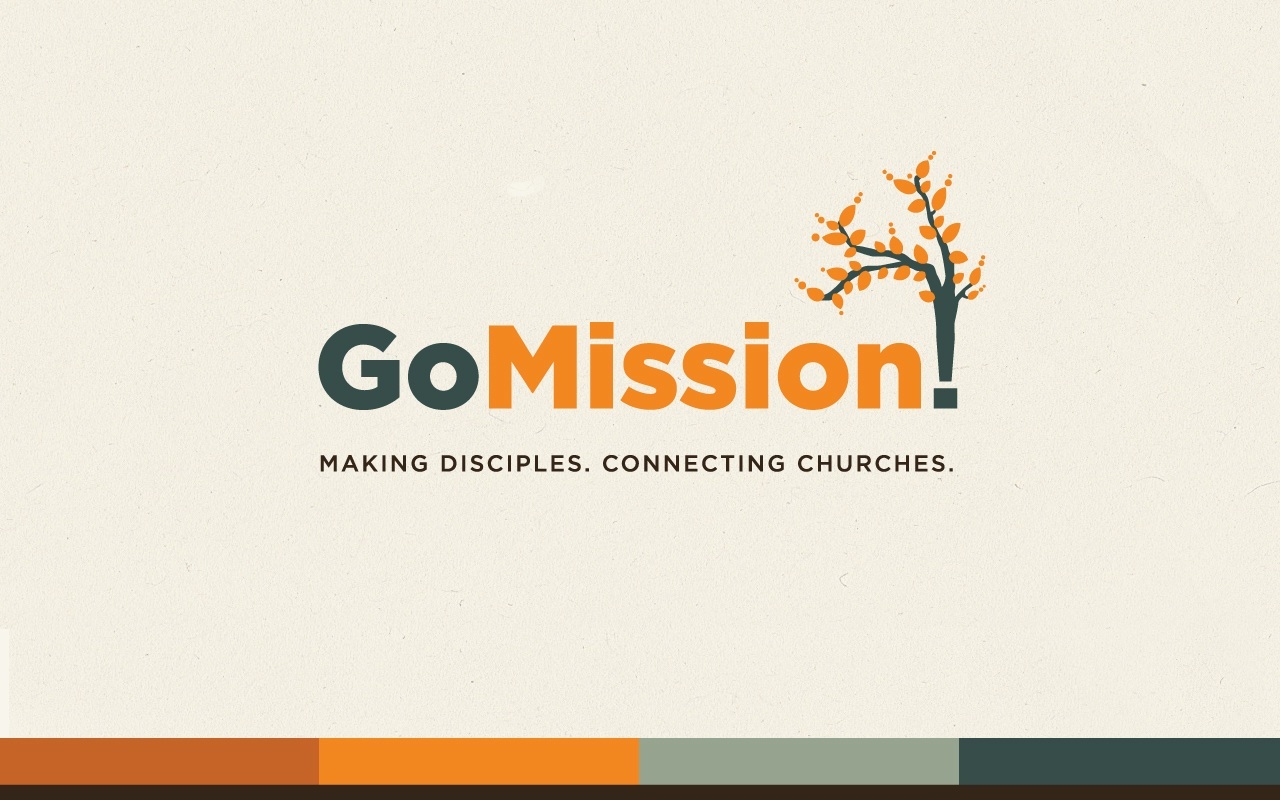 September-October 2012 Recorder
It's Thanksgiving! AND The Recorder is here. It's packed with information about Discipleship, updates from missionaries, stories from churches and all kinds of other encouraging info. Enjoy the read!
September-October Recorder
October Prayer Guide