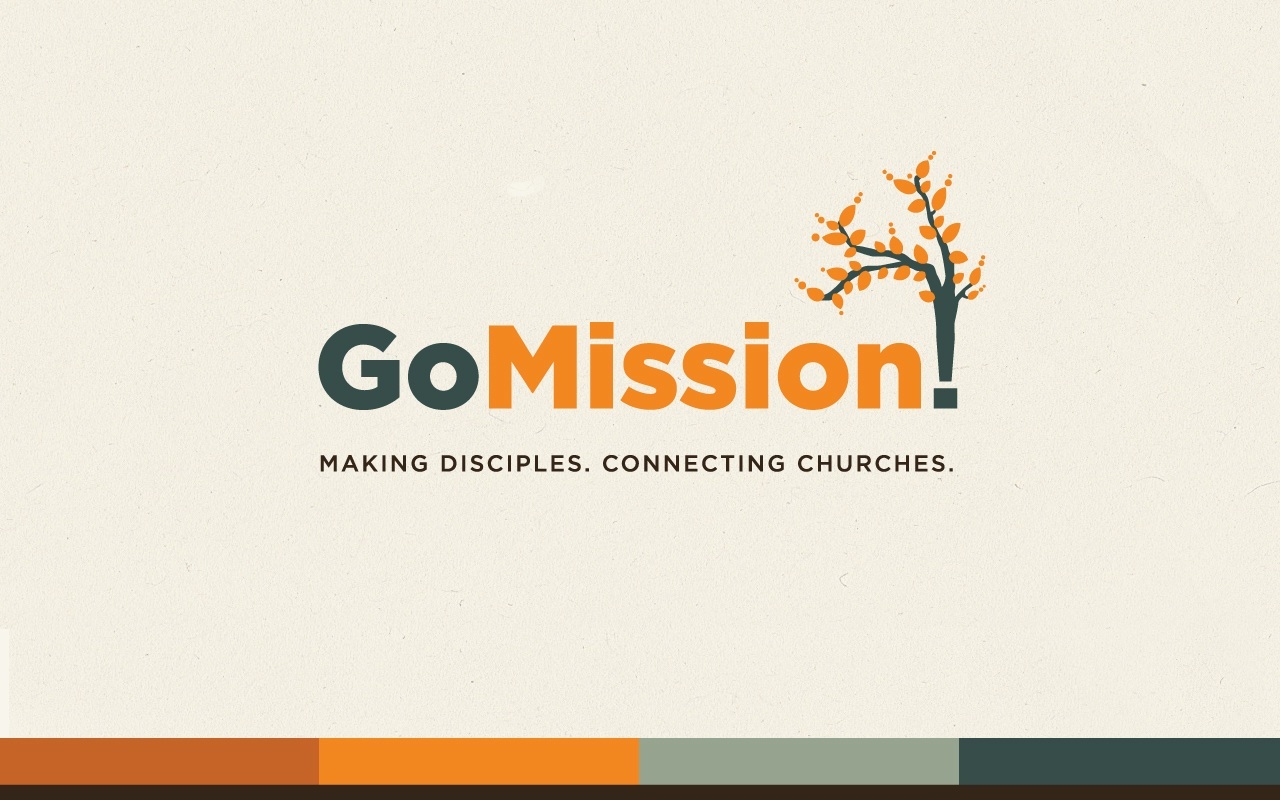 November/December 2014 Recorder
November-December Recorder 2014
The November/December 2014 Recorder is packed with updates from missionaries, articles from Karl Koop at Canadian Mennonite University and Mark von Kampen, the chaplain at the UofM … and MORE! Merry Christmas everyone.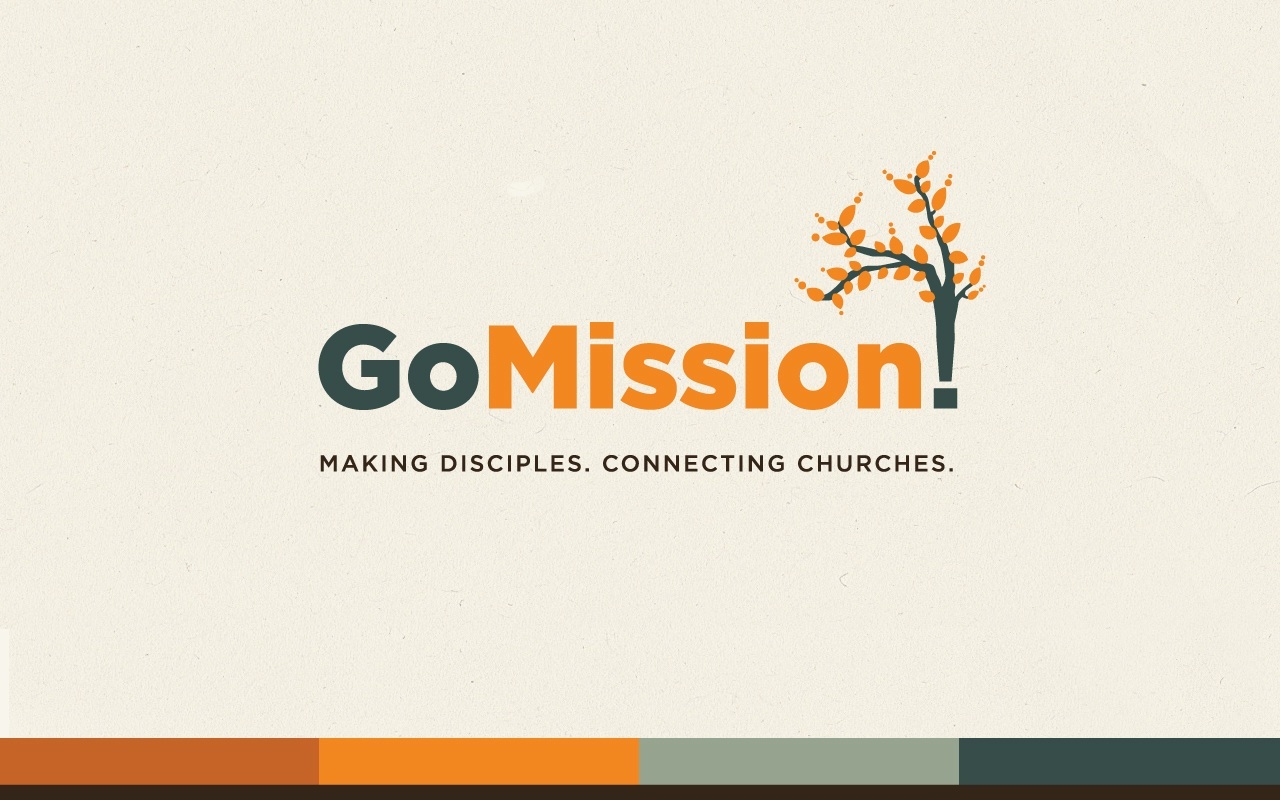 September/October 2014 – The Recorder
This issue contains encouragement for church boards, reflections on a fabulous day-trip and a whole lot more!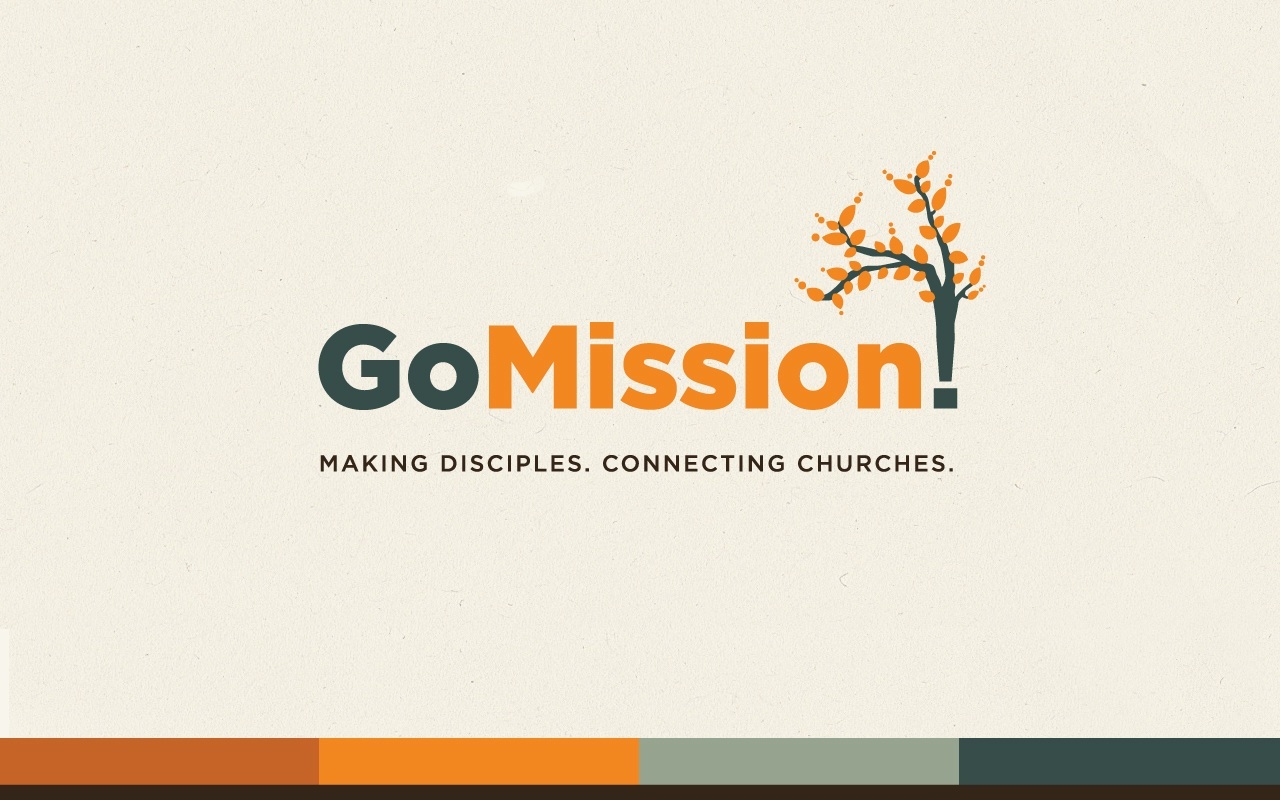 July-August 2014 Recorder
The Recorder is the bi-monthly publication of EMMC / Go Mission! It is FREE to all who request it. The theme "Steps of Obedience" trails through the entire magazine, where you will find people responding to ministry opportunities and baptism, and a whole lot more!