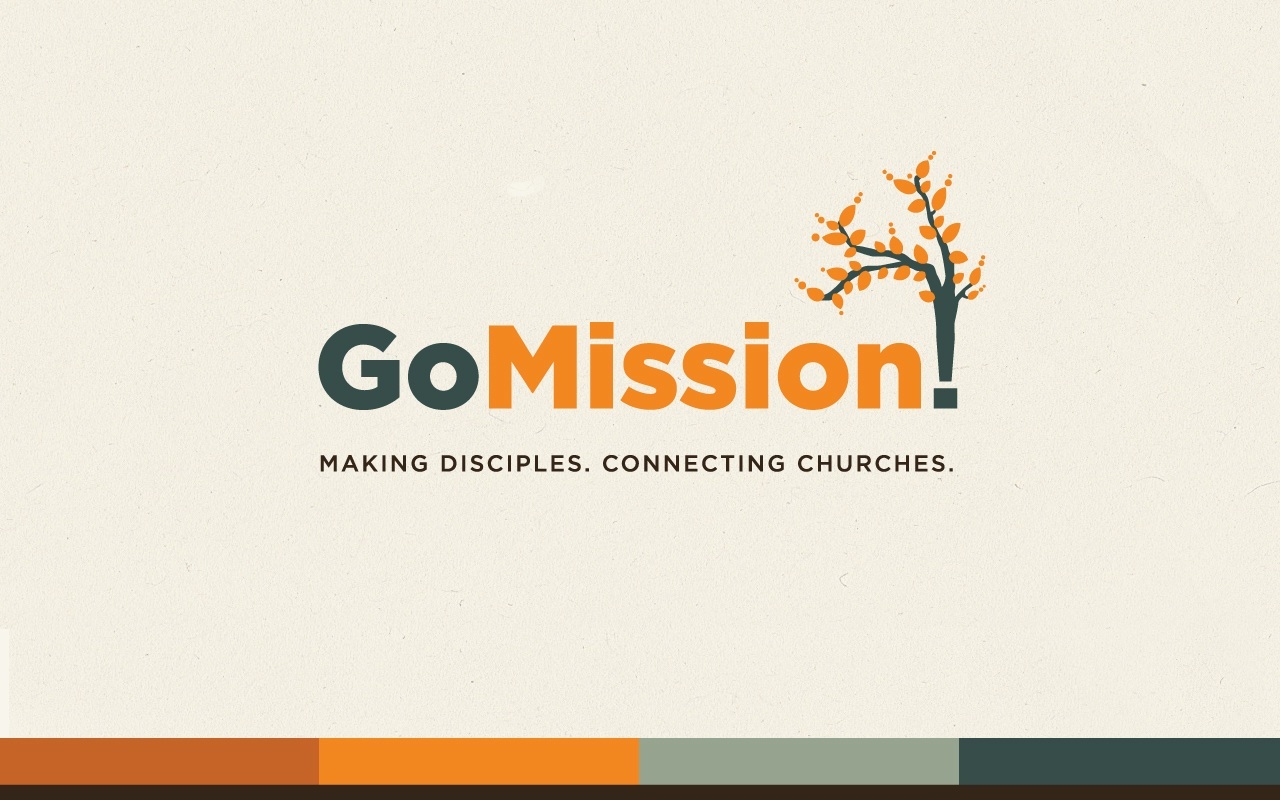 Ministry Opportunity / Youth Pastor – Crestview Fellowship, Winnipeg MB
Posted by: Go Mission
Church:
Region 2 - Manitoba Central
Date: April 19th, 2017
Crestview Fellowship (www.crestviewfellowship.ca), an Evangelical Mennonite Conference church, located in the St. James-Assiniboia area of Winnipeg, Manitoba, is prayerfully seeking applications for a half-time (approx. 20 hours/week) Youth Pastor or Director. Our current mix of youth is 2/3 from the community with little or no church background, and 1/3 from the church.
If you have questions about the position, please call
Pastor Darrel Guenther at 204-837-9490 or
Scott Groen at 204-885-0233, or
send your questions and/or resume electronically to darrel@crestviewfellowship.ca.
Those nearing graduation and new graduates are welcome to apply.
Email the Author