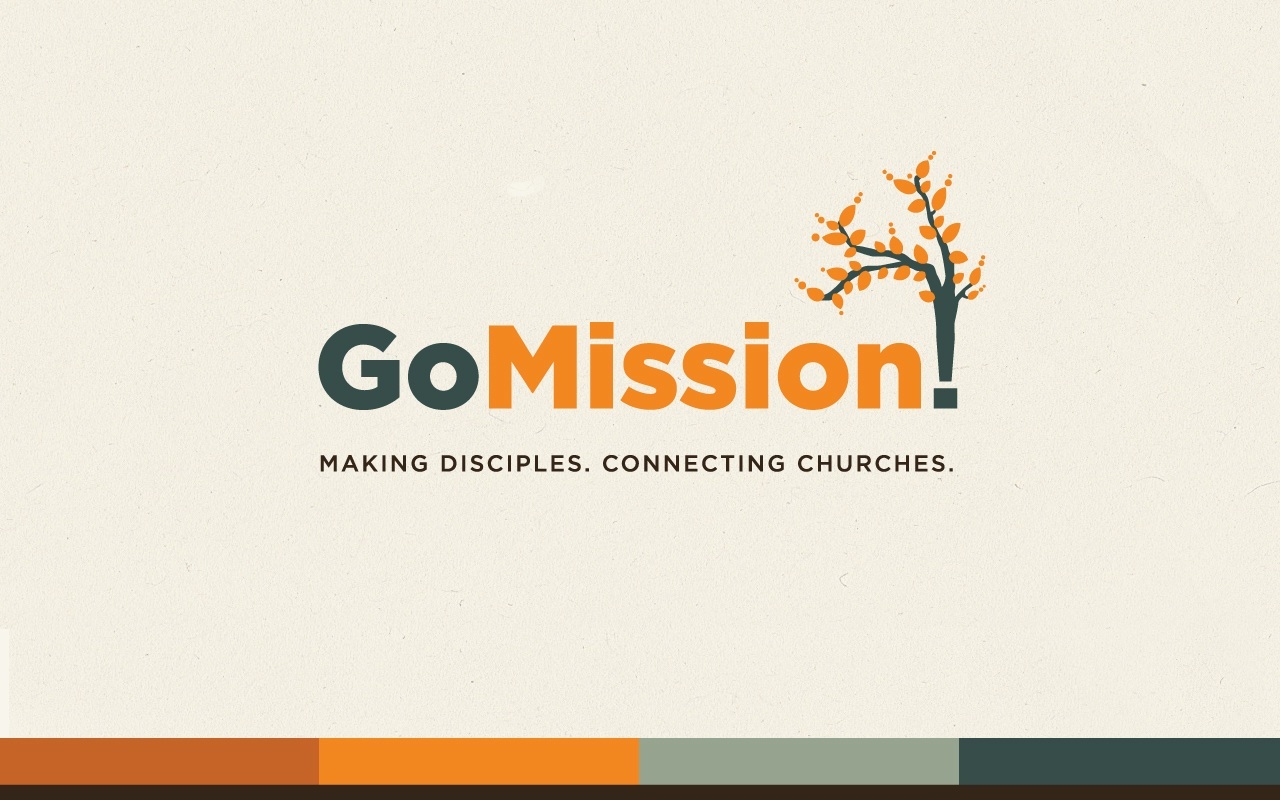 Ministry Opportunity – Pastoral Couple / Hacienda Verde, Bolivia
Posted by: Go Mission
Church:
Date: December 14th, 2016
Hacienda Verde Pastor Position
San José de Chiquitos, Bolivia
The church in the new community of Hacienda Verde, Bolivia is a small but vibrant congregation with approximately 70 to 80 people attending. The expectation is that this number will grow significantly in the near future. These families are from a variety of Mennonite backgrounds in Bolivia and Paraguay.
The applicant will be fluent in Low German. Spanish would be an asset. They would be living in Hacienda Verde. They need to have good Bible knowledge and some pastoral experience. A family with young/er children would be a good fit. They must come with good references from their congregation as well as the community outside of the church. This will be a long term position.
These people to whom you will be ministering first need to hear that there is forgiveness from sin through Jesus Christ and that there is a more abundant life for them and for their children. We preach the sure hope that comes through Christ.
For more information, please contact
Bill Kehler, Bolivia Field Director       bill@gomission.ca
Abe Giesbrecht, Missions Facilitator    abe@gomission.ca
Ph: 204.253.7929