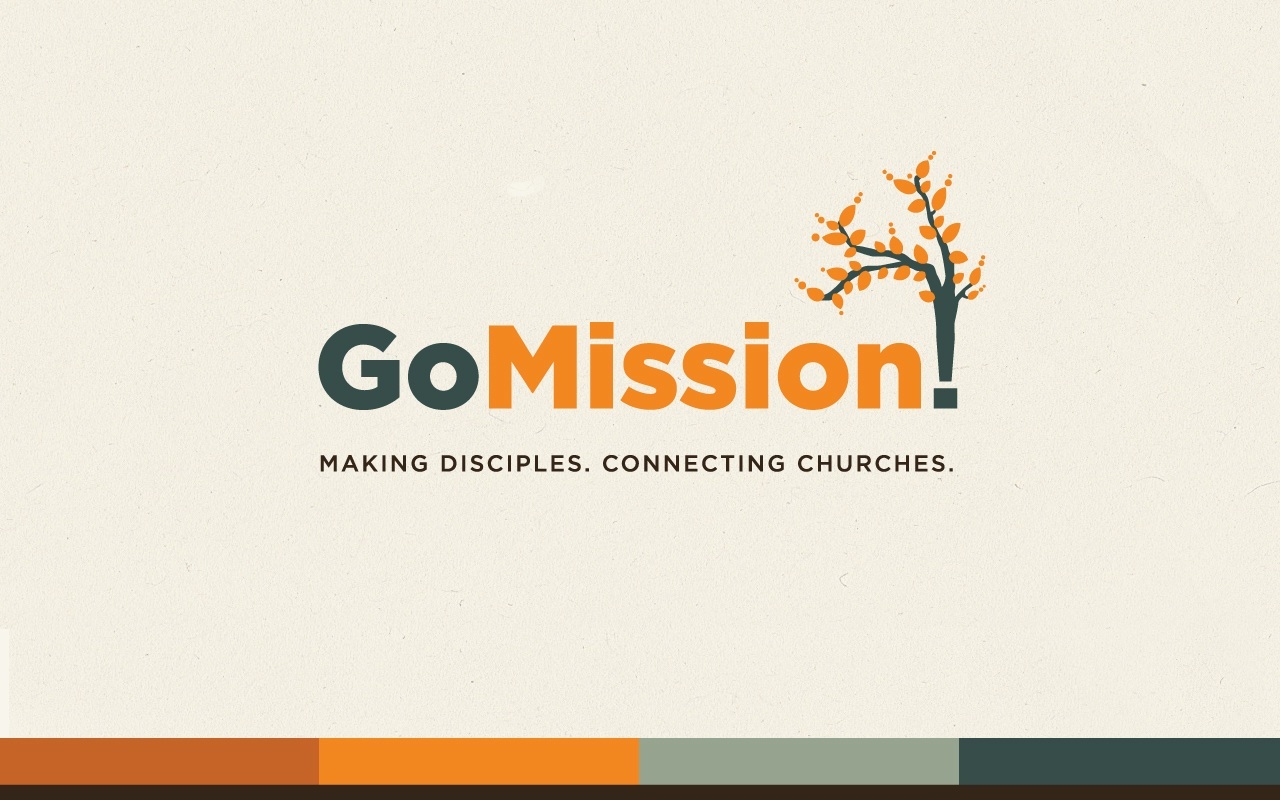 Relay 75 information
Posted by: Go Mission
Church:
Date: July 5th, 2012
Get ready to celebrate!
God has blessed EMMC over the past 75 years. We are setting aside a weekend to tell stories of his goodness through the decades and to encourage each other to continue sharing the story of Jesus and his love.
Activities for the whole family! Learn a bit about our past, and get excited about the amazing mission opportunities in our future.
Relay 75 – telling stories of our past; passing the mission passion to the next generation!
Hosted at the Winkler EMM Church, 600 Southview Drive, Winkler Manitoba
Some of the activities …
Friday morning Golf Tournament at Oak View Golf Course in Gretna
Children's Activities
Tours (Industrial and Historical)
Moto Cross Demonstration (free!) – Shadow Valley Raceway located south of Morden
Passion Play in LaRiviere on Sunday evening – purchase tickets either at Relay 75 registration desk or on-site in LaRiviere
Meals / Snacks
Mass Choir
Visiting Time
Stories from missionaries and churches
Legacy Dinner
Coffee House
Guest speaker Randy Friesen of MB Missions
- check out what's happening!
Relay 75 Events Schedule June 20
Relay 75 Randy Friesen bio
Passion Play postcard
Living On Mission – introductory article to Randy Friesen, Guest Speaker for Relay 75
The Music of Gods Family – music for the Mass Choir. Practise is 9am July 7 at Winkler EMMC. Choir will be singing during the 10am Worship on July 8. Anyone is welcome to join the choir.
Relay 75 Youth Events schedule for youth 12 to 17 years of age!
10,000 Reasons – Bless The Lord – this is the theme song for the weekend! It would be GREAT if worship teams would introduce this song to their congregations in advance!
**NEW!! Relay 75 brochure – a quick guide for the celebration activities
Relay 75 Missions Presentations schedule – the line-up of missionaries and workers who will be presenting on Friday afternoon and Saturday afternoon.
Bringing Hope is the list of ministries that will be supported through the generous gifts and offerings collected at Relay 75.
** Something Special**
This Winnipeg Jets blanket was made especially for Relay 75. It contains an authentic Winnipeg Jets scarf, which is sewn right into the blanket. Eric Fehr's autograph is in two places. AND the names of the Winnipeg Jets 2011-2012 team members are stitched on the wings of the jets.
This blanket will be sold at Silent Auction during the Relay 75 weekend. All funds will go towards purchasing Low German Bible Story books, which will be distributed in Bolivia through the San Jose Ministry Centre. Bids close at 9:30pm July 7.